Follow in the footsteps of the Bulgarian folklore dances
Our mission is to unite people through folklore in an amusing and comprehensible way – a combination of dance and games.
What we do is to design graphic depictions of the unique patterns, which people create with their steps while dancing. We call these patterns a Graphic Universal Language of Dance (GULD – Gold in Danish).
Order Our Products Online
Based on the Graphic Universal Language of Dance we designed and developed two creative folklore games: a Dance puzzle, teaching people traditional folk dances by simply following the steps on the ground; and a Memory puzzle, which stimulates your brain while introducing you to famous folk dances in an entertaining manner.
All of our products and events are based on folklore research and stimulate invention and creativity in the playing process. The games combine physical movement and logical thinking, aiming to develop motor, spatial and social abilities.
Benefits of our creative work
You can find our products in these stores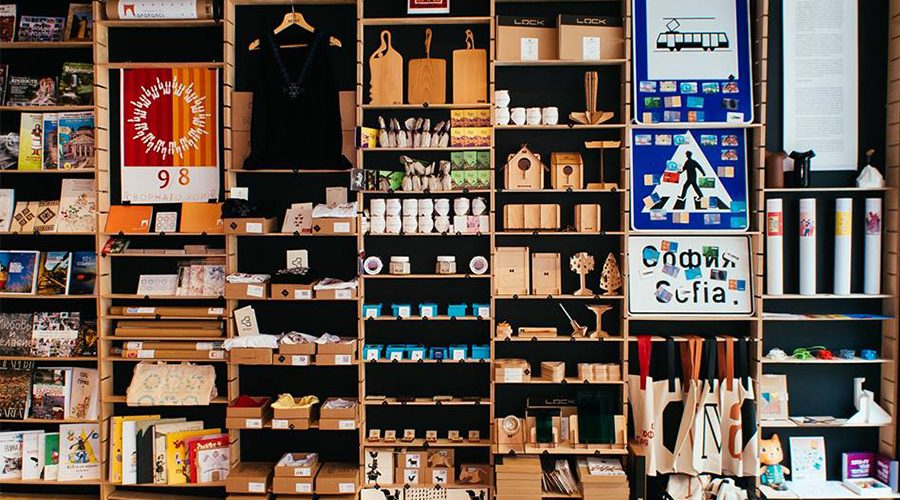 Gifted Sofia
1000 Sofia, Bulgaria
24 Ivan Denkoglu str.
Mon – Fri: 10:30 – 19:30; Break: 13:00 – 14:00
Phone.
+359 887 933 314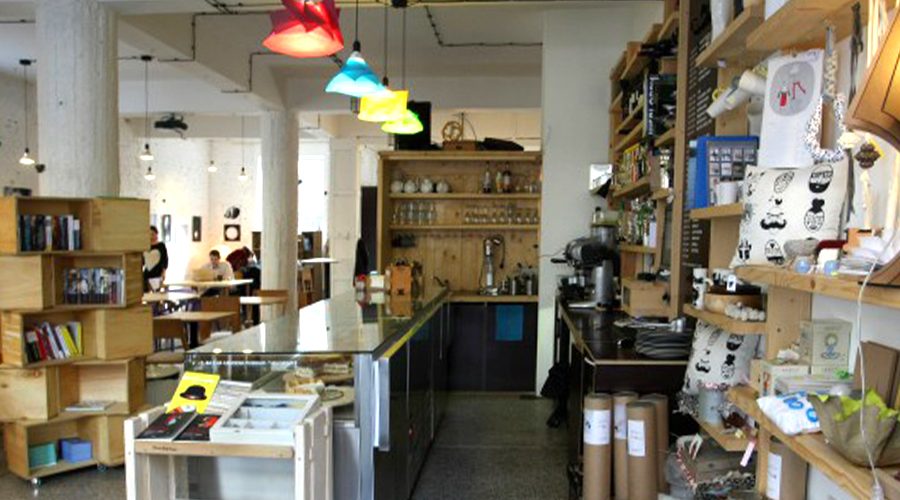 + this
1504 Sofia, Bulgaria
30 Marin Drinov str.
Mon – Fri: 10:00 – 20:00
Phone:
+359

887 203 340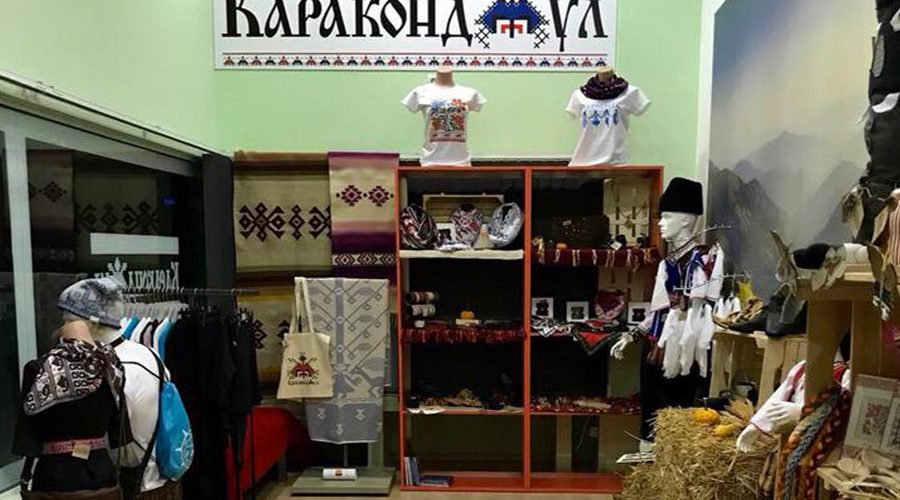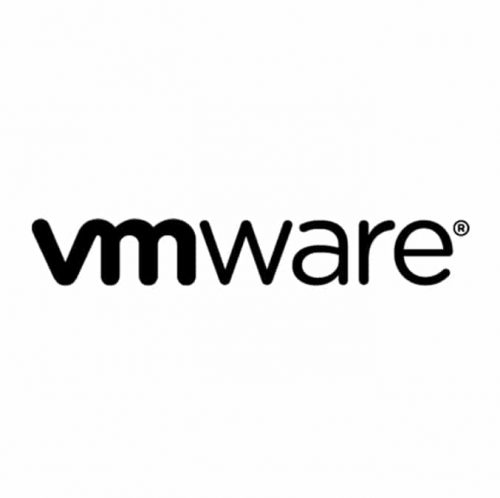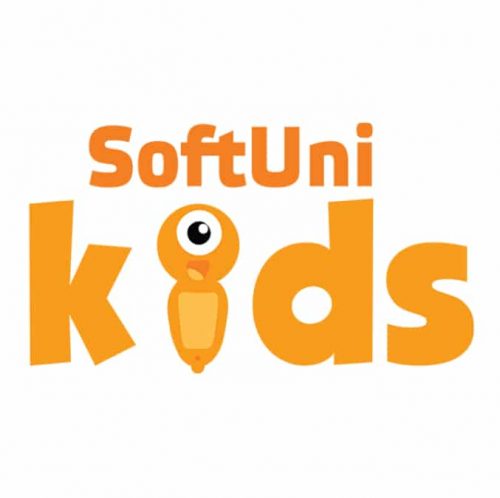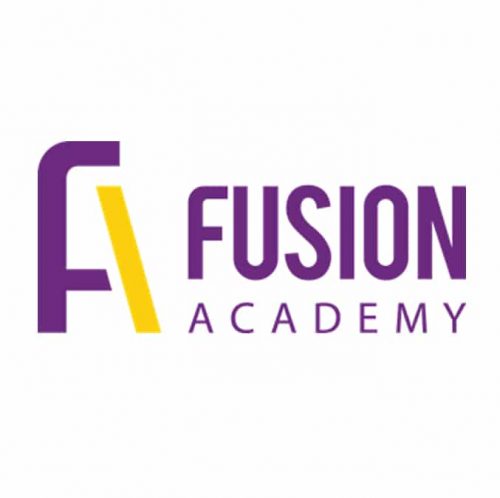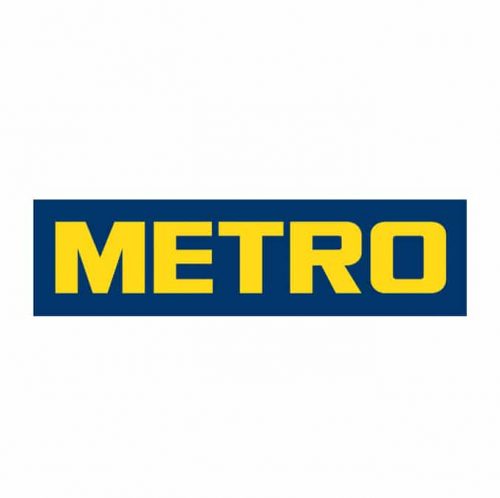 Subscribe for news from Taratanci